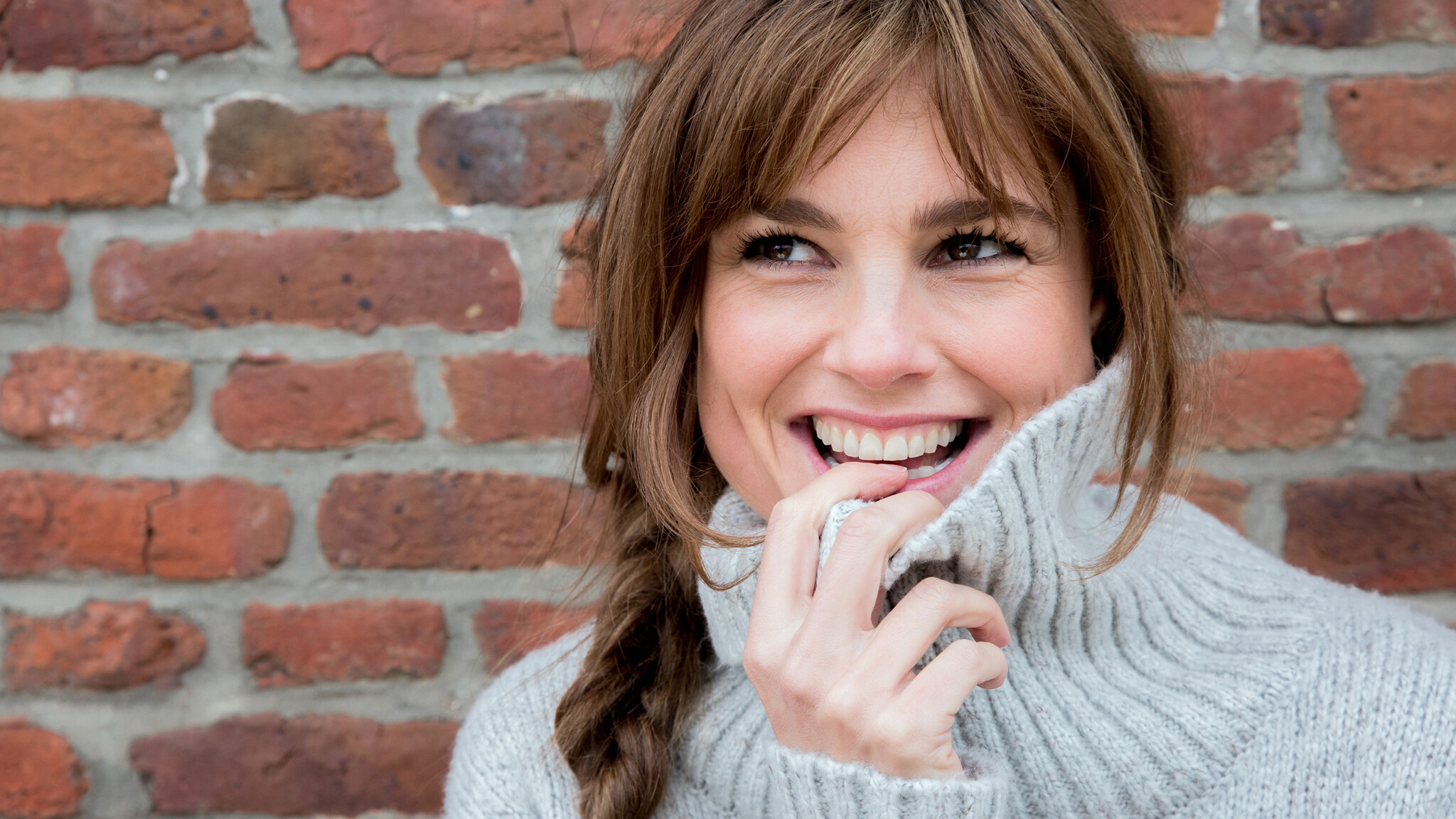 SYLVER is a Dutch fashion brand for confident women and it symbolizes a wide variety of options for your wardrobe. Its quirky signature is a little nonchalant, but always very feminine.
Like the women we design for, SYLVER takes an interest in the world around us. And that is the source of our inspiration.
SYLVER has a style that meets a certain quality of life .... not a lifestyle, but a SYLVERSTYLE! We like to share everything that touches us and in which we recognize ourselves.